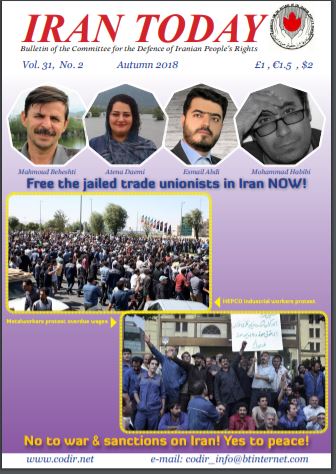 Table of Contents: NEU solidarity- Defend the rights of teachers in Iran                                              Page 2 Editorial:  Yes to Solidarity, No […]

September 30th, 2016

Features
,
Human Rights Reports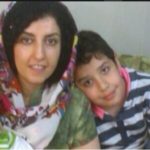 19 May 2016, 17:28 UTC The shocking 16-year prison sentence against prominent human rights defender Narges Mohammadi, who has several serious, chronic illnesses, represents an all-out attack on human rights defenders in Iran, and demonstrates how Iran's abusive criminal justice […]

September 14th, 2016

Features
,
Publications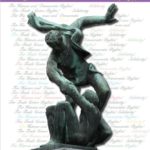 In this issue: – Editorial: Face Off Page 2 – Adherents to Monocracy in Iran Reject Democracy! Page 3 –TUC calls for solidarity with Iranian workers Iran Today interviews Owen Tudor Page 4,5 – Corruption, crisis and economic uncertainty  Page 6,7 – Steeled for the struggle Page 8, 9 – Teachers imprisoned for […]

September 2nd, 2016

CODIR says...
,
Features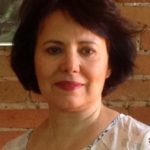 SEP 2016 Friday 2ND posted by Morning Star in World A CANADIAN-IRANIAN professor jailed in Iran since June has recently been hospitalised and cannot walk, according to her family. Homa Hoodfar, who has rare neurological disease myasthenia gravis, was arrested […]

September 2nd, 2016

Features
,
Human Rights Reports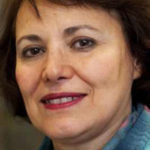 Authorities 'are not prioritizing her health and do not intend to respect Homa's due process rights' By Susan Ormiston, CBC News Posted: Aug 29, 2016 11:27 PM ET Last Updated: Aug 30, 2016 6:11 PM ET A professor from Montreal who […]

August 19th, 2016

Features
,
Labour News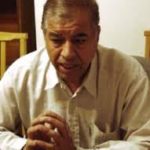 The International Transport Workers Federation, backed by 4.8 million workers, has called on the Iranian government to drop the charges against Ebrahim Madadi and Davood Razavi, from the Vahed Syndicate – the ITF's bus workers union in Tehran. 18/08/2016 On […]

August 12th, 2016

Features
,
News about Women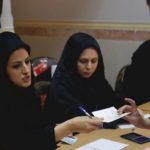 10 August 2016, 19:15 UTC Iranian authorities have intensified their repression of women's rights activists in the country in the first half of this year, carrying out a series of harsh interrogations and increasingly likening any collective initiative relating to […]

August 10th, 2016

Features
,
Human Rights Reports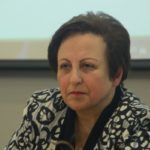 Mon 8 08 2016 To: Ms Federica Mogherini, High Representative of the European Union for Foreign Affairs and Security Policy / Vice-President of the European Commission 8 August 2016 Dear Honourable Vice-President/High-Representative, As reported by Persian-language Iranian media, the government […]

August 8th, 2016

CODIR says...
,
Features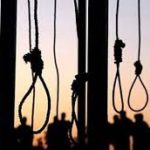 According to confirmed reports from Iran, at least 20 Sunni prisoners were executed by hanging in prisons of the Islamic Republic of Iran, all of whom were charged with membership or cooperation with "Tohid and Jihad" group. These prisoners were […]

July 31st, 2016

Features
,
Human Rights Reports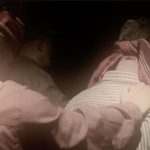 In 1988, the Islamic Republic of Iran suddenly locked down its prisons,where thousands of political prisoners were serving their sentences,some as long as seven years. Five months later, the prison authorities summoned the prisoner families and gave each a bag: […]

July 23rd, 2016

Features
,
Human Rights Reports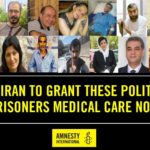 Iran's authorities are callously toying with the lives of prisoners of conscience and other political prisoners by denying them adequate medical care, putting them at grave risk of death, permanent disability or other irreversible damage to their health, according to […]