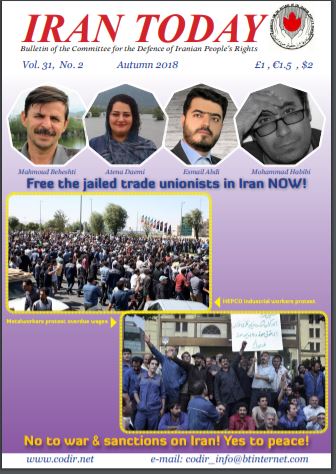 Table of Contents: NEU solidarity- Defend the rights of teachers in Iran                                              Page 2 Editorial:  Yes to Solidarity, No […]

August 1st, 2018

CODIR says...
,
Features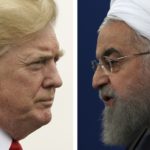 Jane Green considers how the war of words between Iran and the US administration endangers peace in the Middle East. The war of words between US President Donald Trump and his Iranian counterpart, Hassan Rouhani, earlier this week is a […]

July 29th, 2018

Features
,
News & Analysis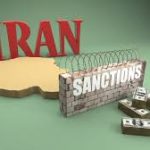 Iran: Sanctions & War Dispatches From The Edge May 29, 2018 The question is: has the Trump administration already made a decision to go to war with Iran, similar to the determination of the Bush administration to invade Iraq in […]

July 19th, 2018

Features
,
News & Analysis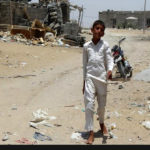 Morning Star reports, Thursday 19 July 2018 WATER shortages are becoming a "political issue" in Iran, the left-wing Tudeh Party of Iran warned yesterday as protests across many towns and cities continue to grow. International secretary, Navid Shomali, told the […]

July 18th, 2018

Features
,
Human Rights Reports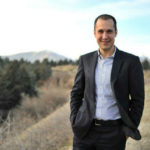 By Richard Stone When Kaveh Madani returned to Iran last September to serve as his country's deputy vice president for the environment, political hardliners didn't exactly lay out a welcome mat. Upon his arrival in Tehran, the water management expert was […]

July 16th, 2018

Features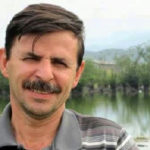 Prominent Iranian teachers' rights campaigner Mahmoud Beheshti has been on hunger strike in Tehran's Evin Prison since July 10, 2018, to protest the judiciary's refusal to review his case and the mistreatment of political prisoners. In a letter announcing the strike […]

July 14th, 2018

Features
,
News & Analysis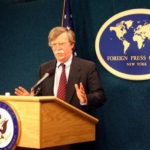 There are growing indications that the Trump administration plans to use the Mojahedin-e Khalq (People's Mojahedin of Iran, or MEK) as a key element in its strategy to destabilize Iran preparatory to regime change. On June 30 Trump's personal lawyer […]

July 10th, 2018

Features
,
Human Rights Reports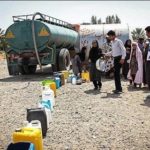 6 July 2018 Index: MDE 13/8756/2018 Iran: Ensure right to safe drinking water and release peaceful protesters in Khuzestan   Iranian authorities must carry out an impartial and thorough investigation into reports that security forces used unnecessary and excessive force, […]

July 7th, 2018

Features
,
Human Rights Reports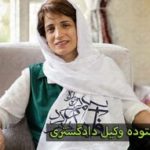 URGENT ACTION Iranian human rights lawyer Nasrin Sotoudeh has been held in Tehran's Evin prison since her arrest on 13 June. She is facing charges including "spreading propaganda against the system" in connection with her work as a lawyer defending […]

June 25th, 2018

CODIR says...
,
Features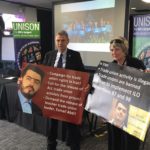 For the fourth year in a row, a CODIR delegation consisting of Jamshid Ahmadi, Assistant General Secretary; Liz Payne, Campaign Officer; and David Maguey, attended the UNISON National Delegate Conference and held a successful information stand at the Conference Centre.  […]

June 21st, 2018

Features
,
Human Rights Reports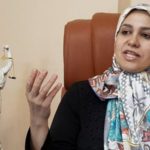 AMNESTY INTERNATIONAL QUOTE Responding to the arrest of Zeynab Taheri, the lawyer of Mohammad Salas, the 51-year-old Sufi bus driver who was executed on Monday morning after a grossly unfair trial, Philip Luther, Amnesty International's Research and Advocacy Director for the […]